Available now
Buildings 1 & 2
BREEAM certified
Dry Storage Warehouses
Building 1 - a dry storage warehouse with clear height of 10,5 m. and a built-up-area of 6 400 sq. m. was delivered in October 2014. Building 2 – an identical structure (6 400 sq.m.) – was finished in July 2016. Each warehouse has a clear height of 10,5m. and loading capacity of of 5 tons/sq.m. Out of the 6 400sq.m., 5 825 sq.m. is storage area and 575 sq.m. is office space.
Both buildings are BREEAM certified and have a photovoltaic facility on the roof to supplement electricity for the office areas. In 2014 Building 1 won the National Competition Building of the Year award for Buildings with Elements of Green Architecture Award.
Building 1 - Fully occupied.
Building 2 - Available by 2019.

575
sq.m / office space
per building
Advantages
Each building can be divided in 3 separate areas.

Each building has 9 loading/unloading ramps.

Plenty of space for tuck manoeuvres.

Photovoltaic facilities on the roof.
BREEM CERTIFICATION
Building of the Year 2014 - for Buildings with
Elements of Green Architecture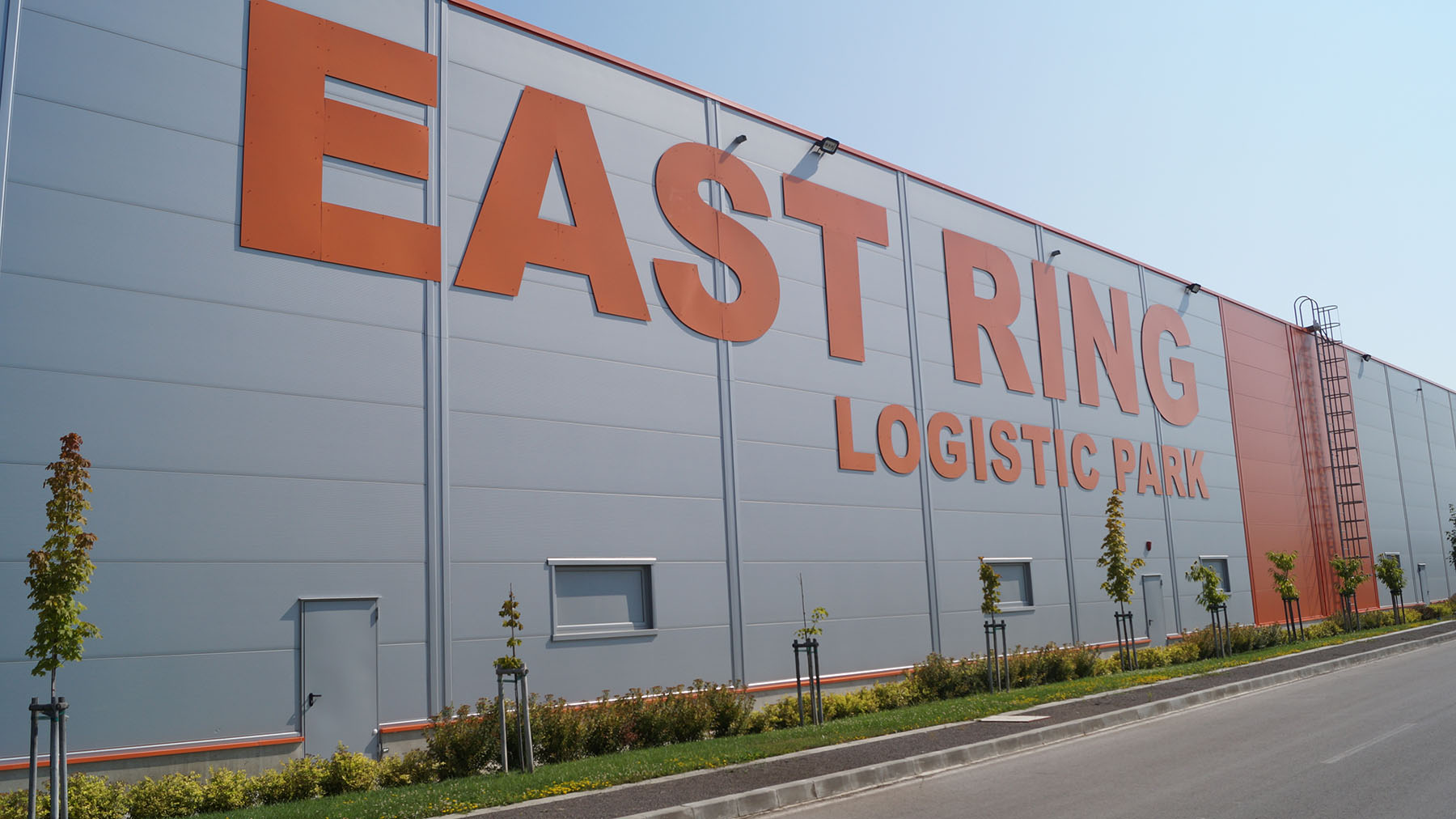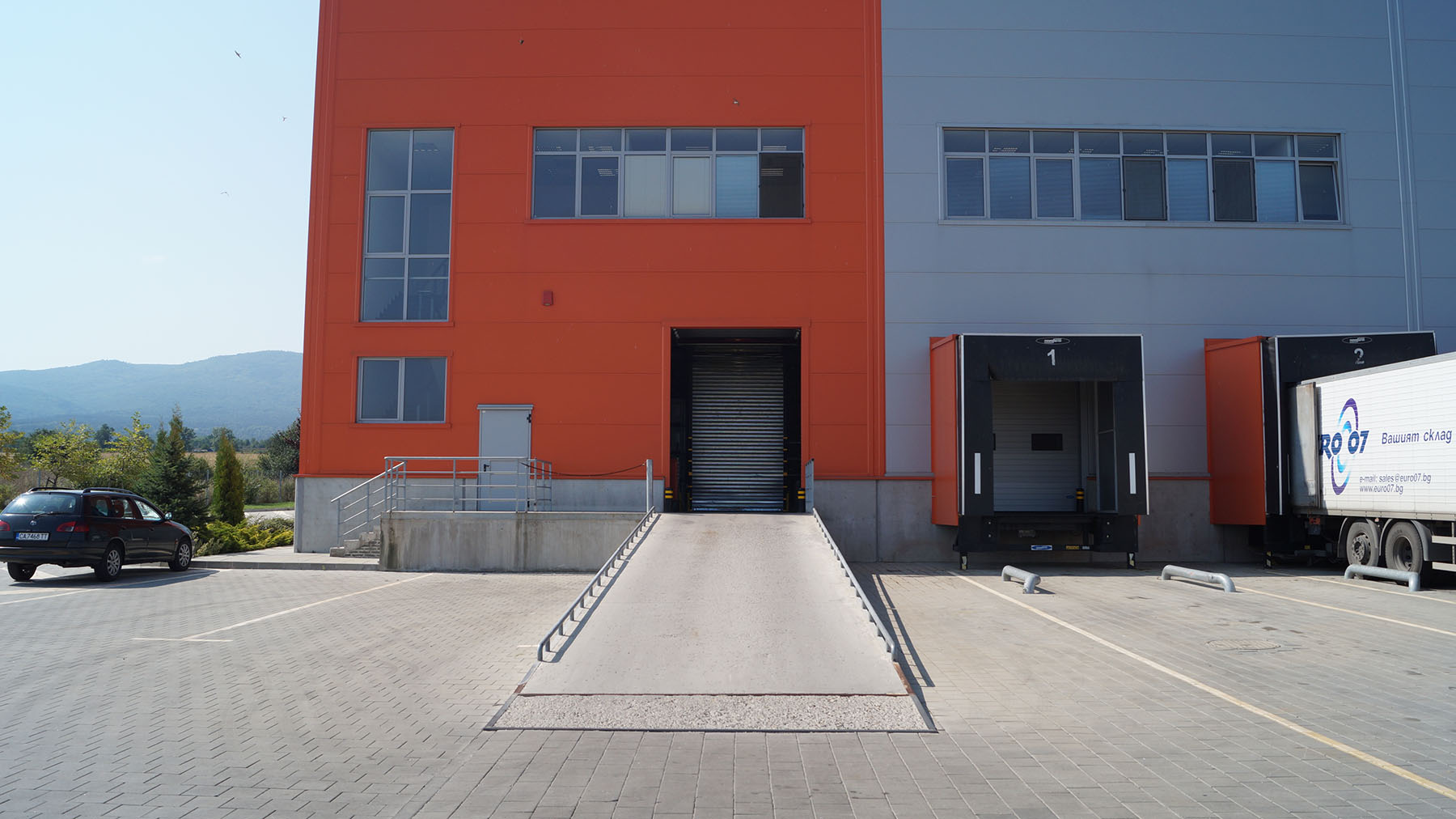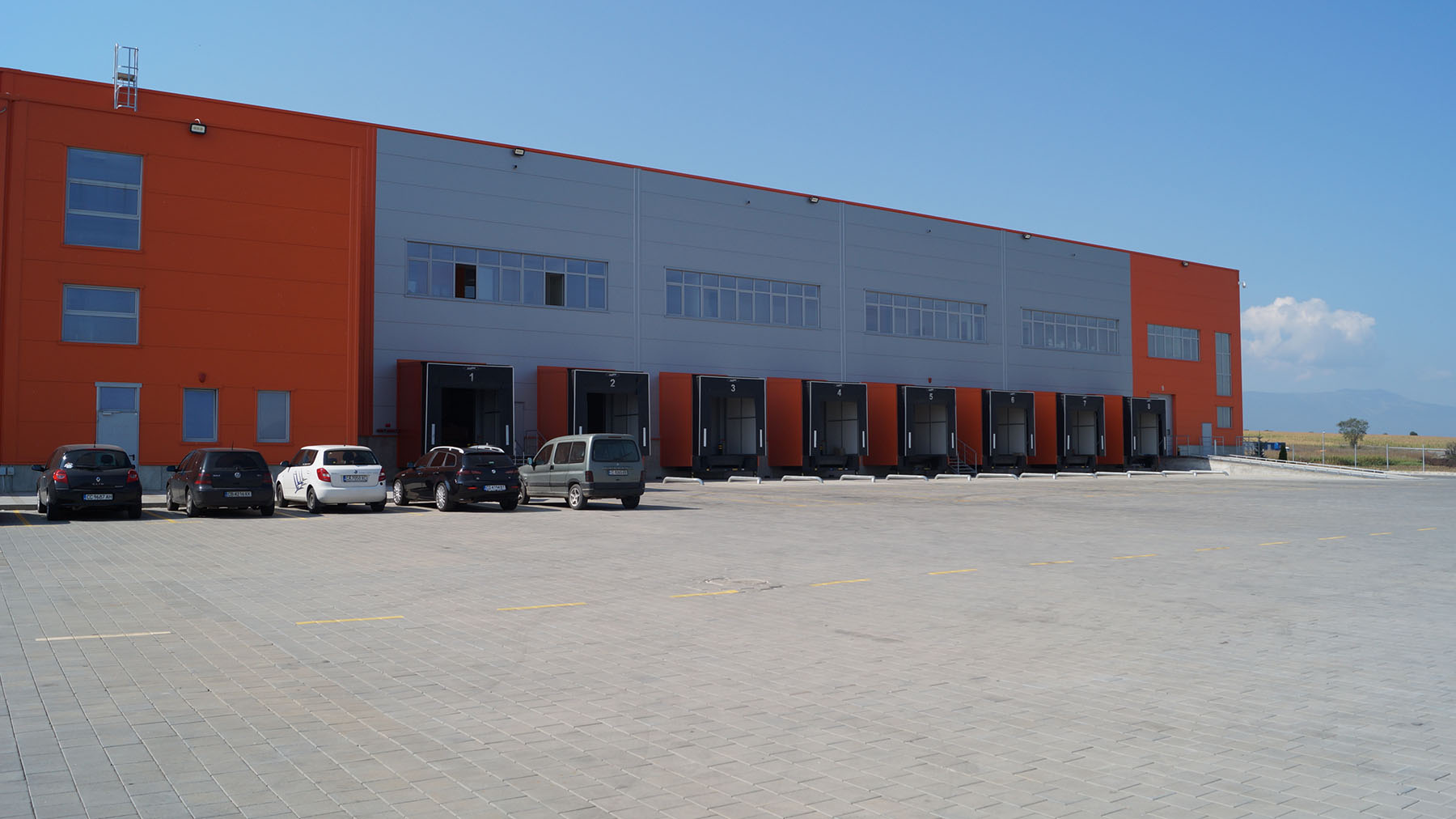 Rent Space
Buildings 1 and 2 are currently totally full. If you are interested in being wait-listed in case space becomes available. Facilites in Buildings 5 & 6 will be available in 2019.